Hotel, Hostel or Swiss Capsules™
Hyve offers different rooms types to suit your needs: affordable multi-bed rooms in the hostel, spacious hotel rooms, Co-Living apartments or Swiss Capsules ™ in the themed rooms. And our family rooms are designed to make even the youngest guests happy.
Groups
Accommodation for school groups and other travel groups in the hostel
More Information
Long Stay
Single rooms or studios for several weeks or months in the co-living area
More Information
Hyve Lounge
Communal
our favourite place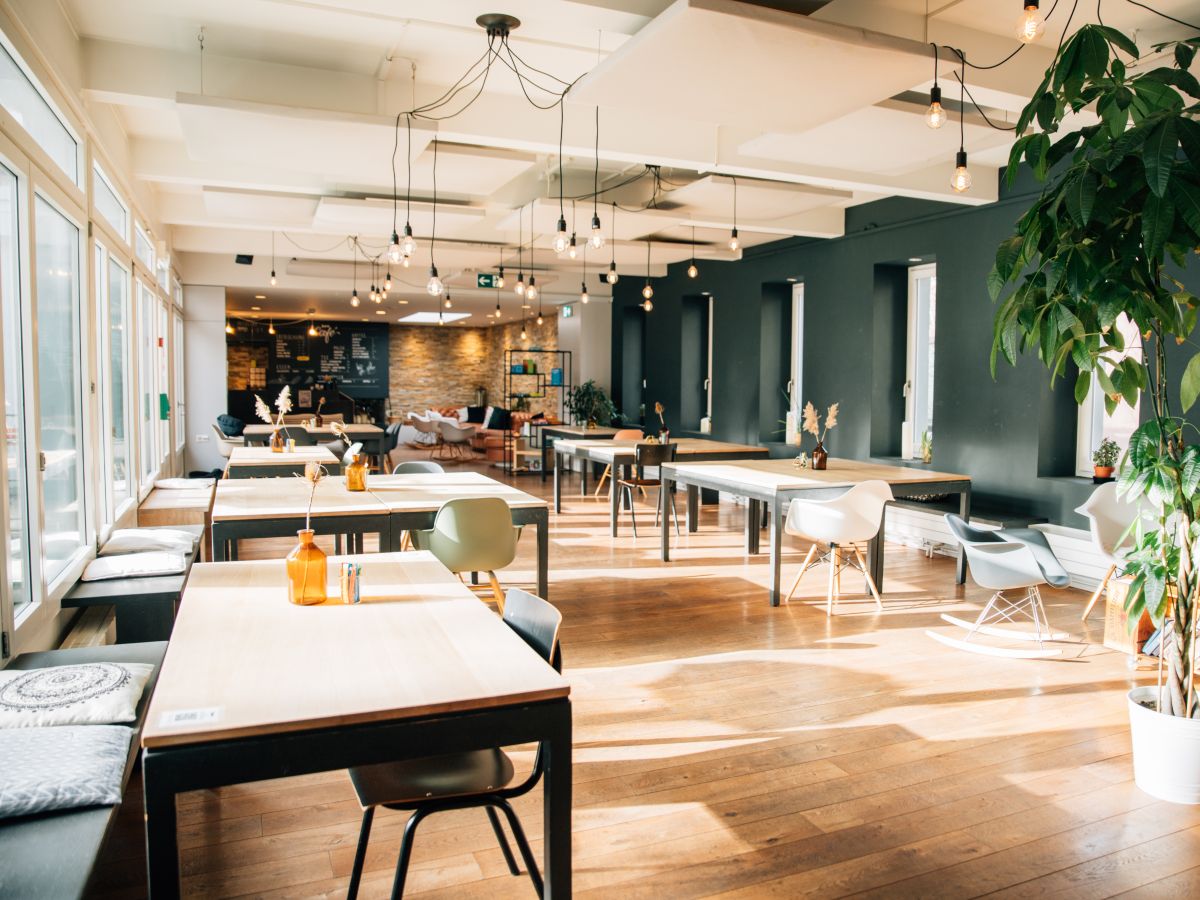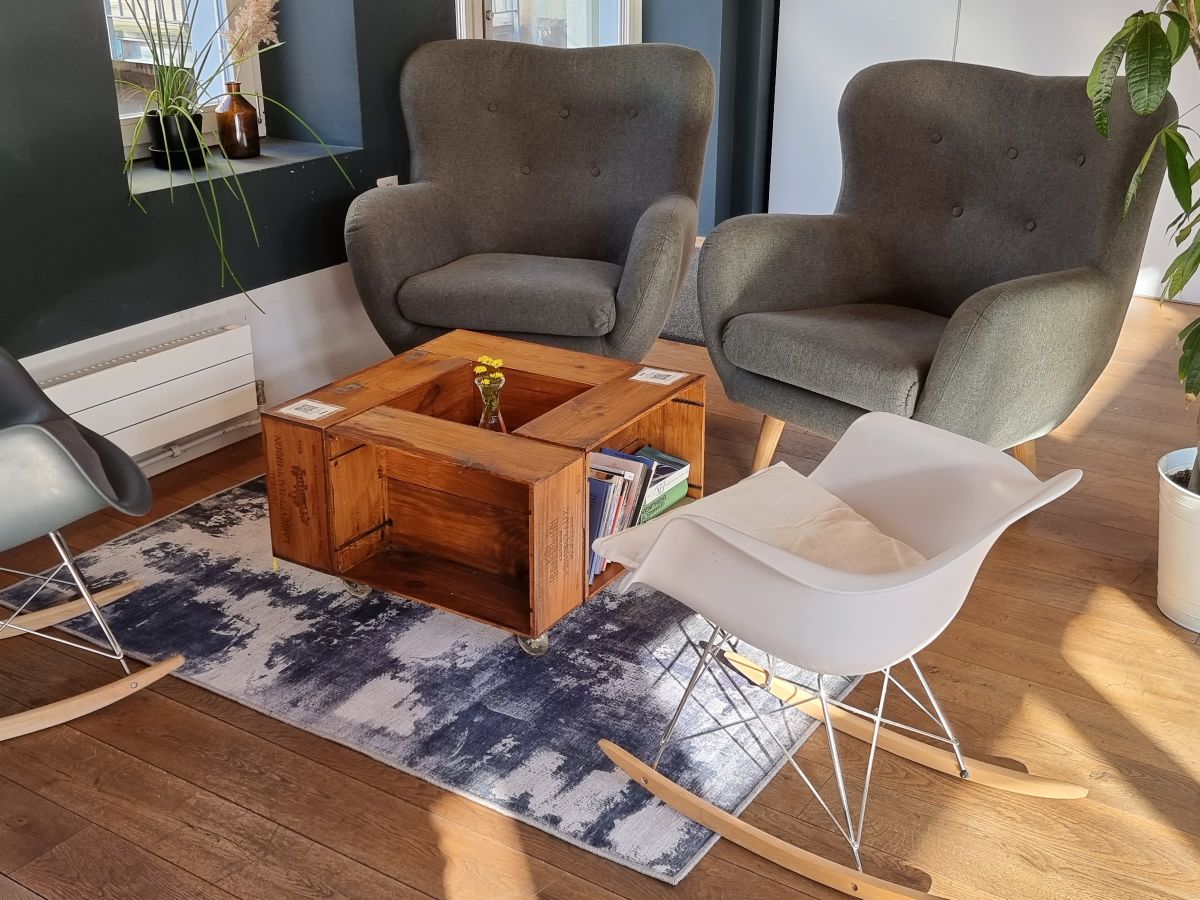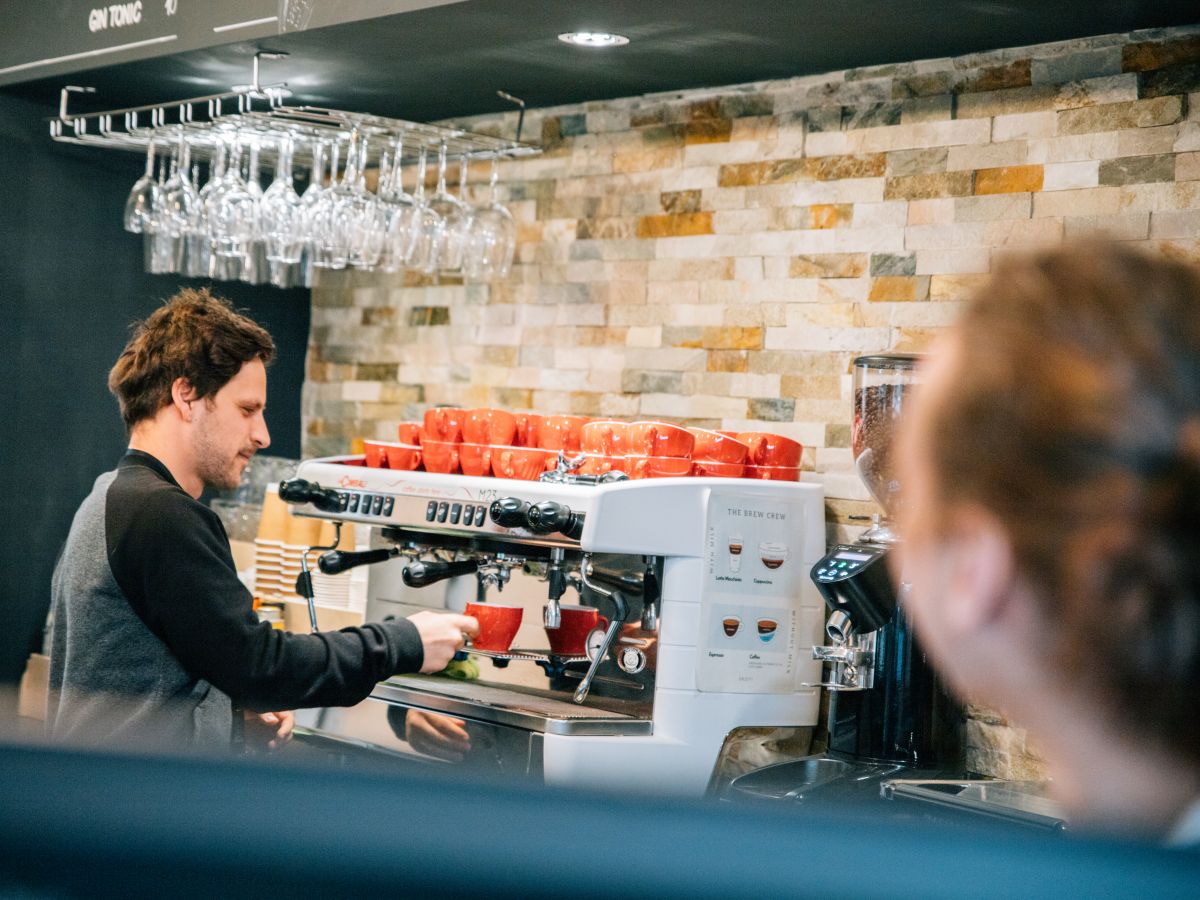 Lobby
Communal
with pool table and enough space to chill out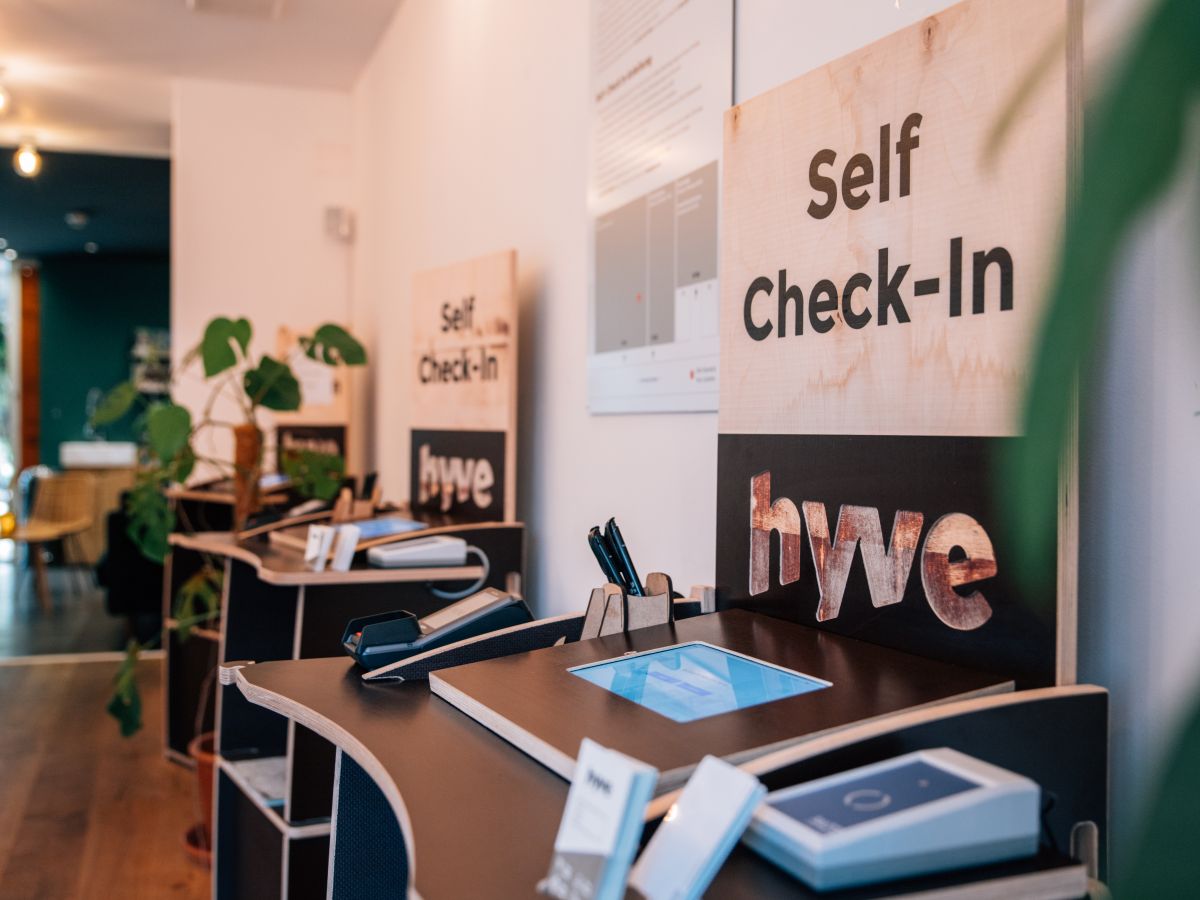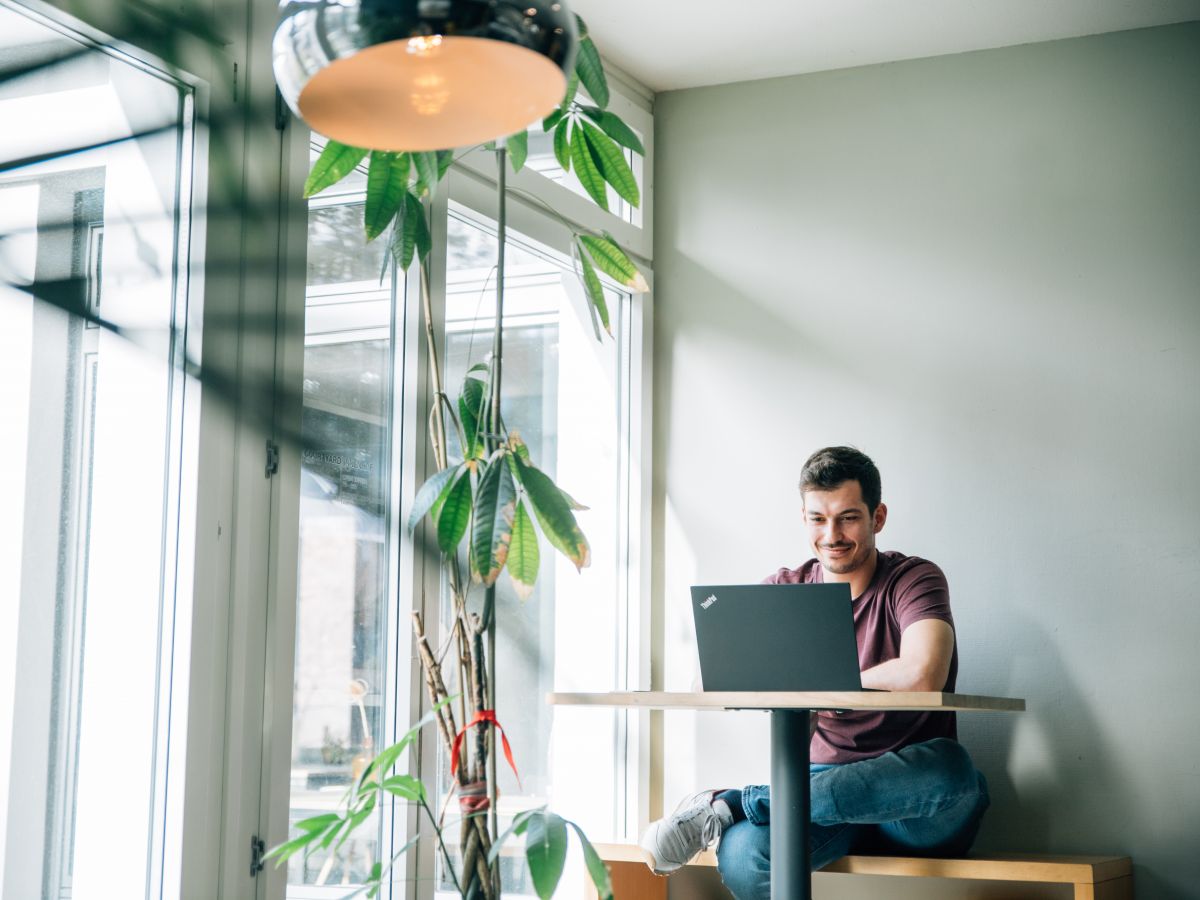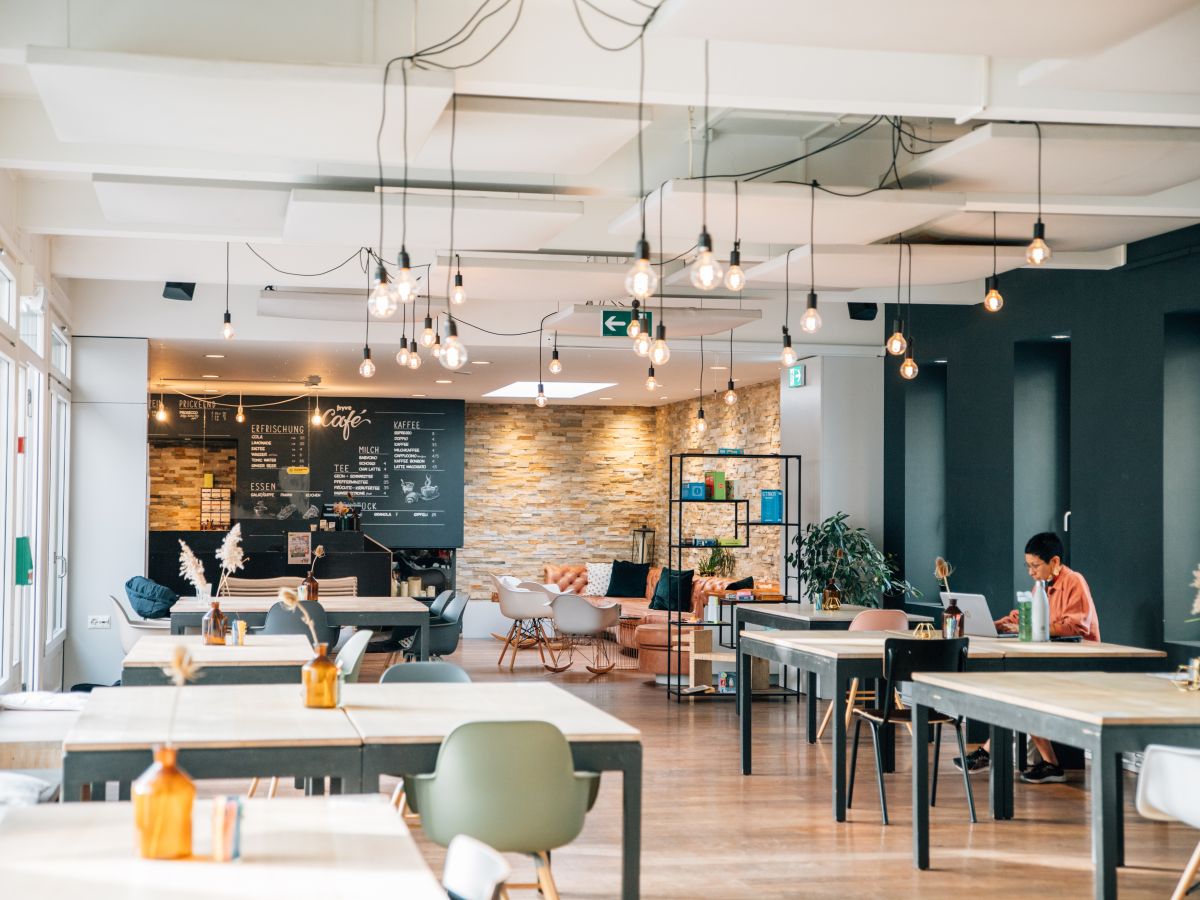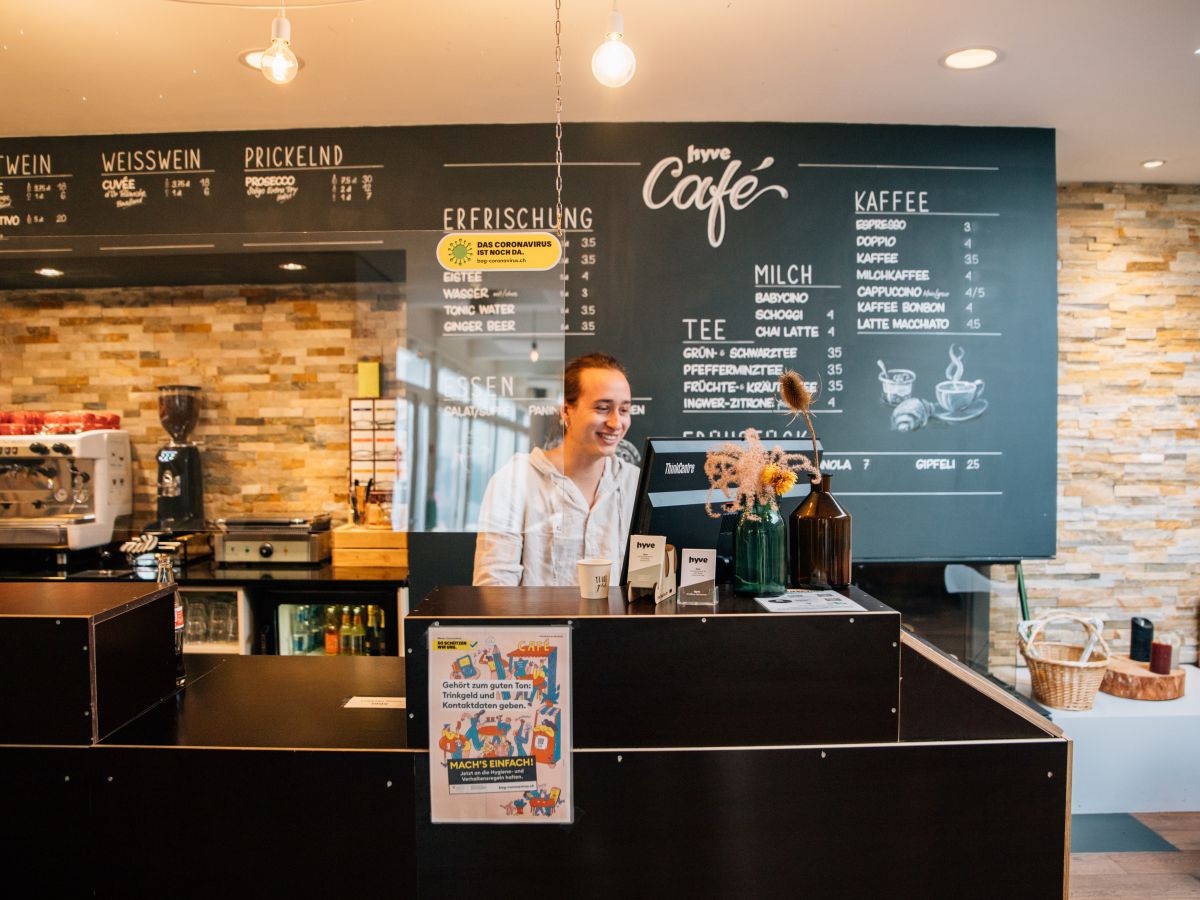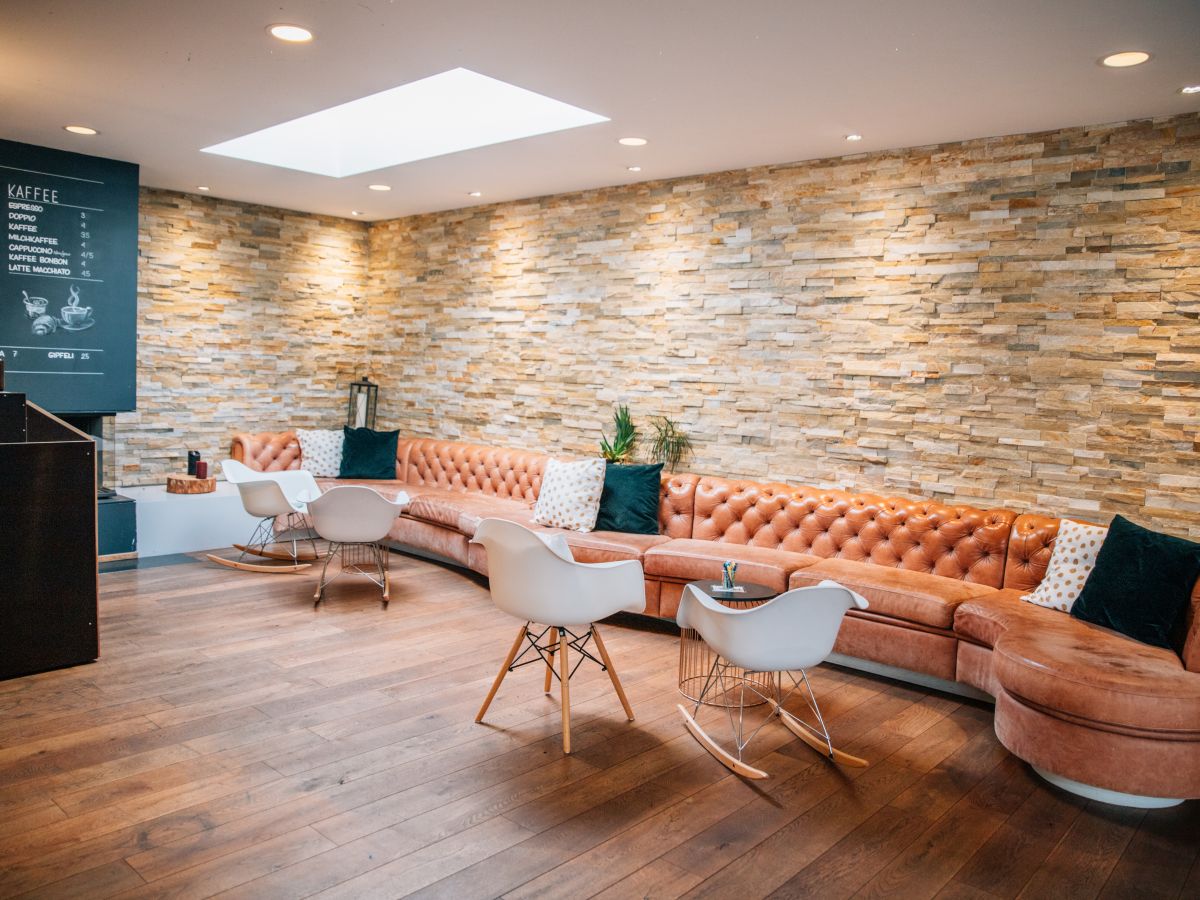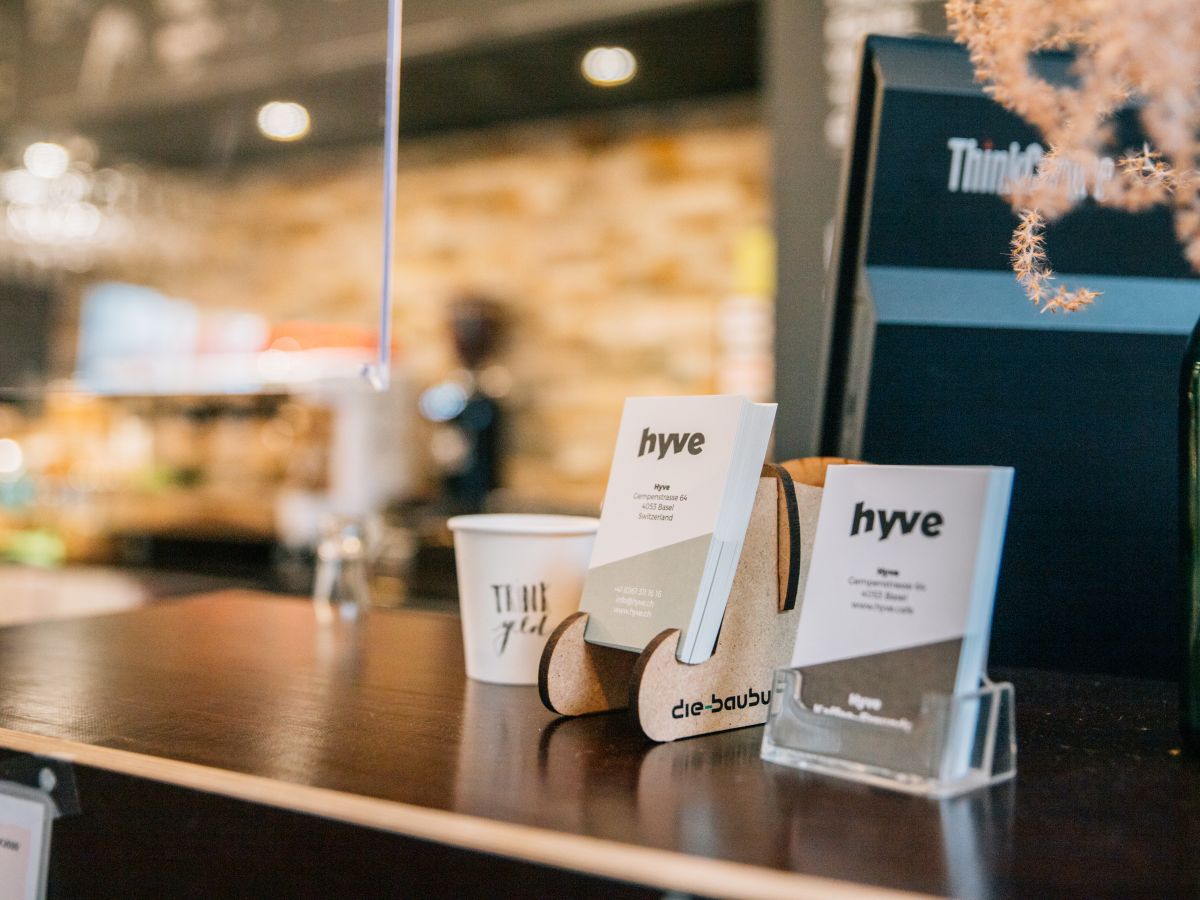 Community Kitchen
Communal
Shared kitchen with everything you need for cooking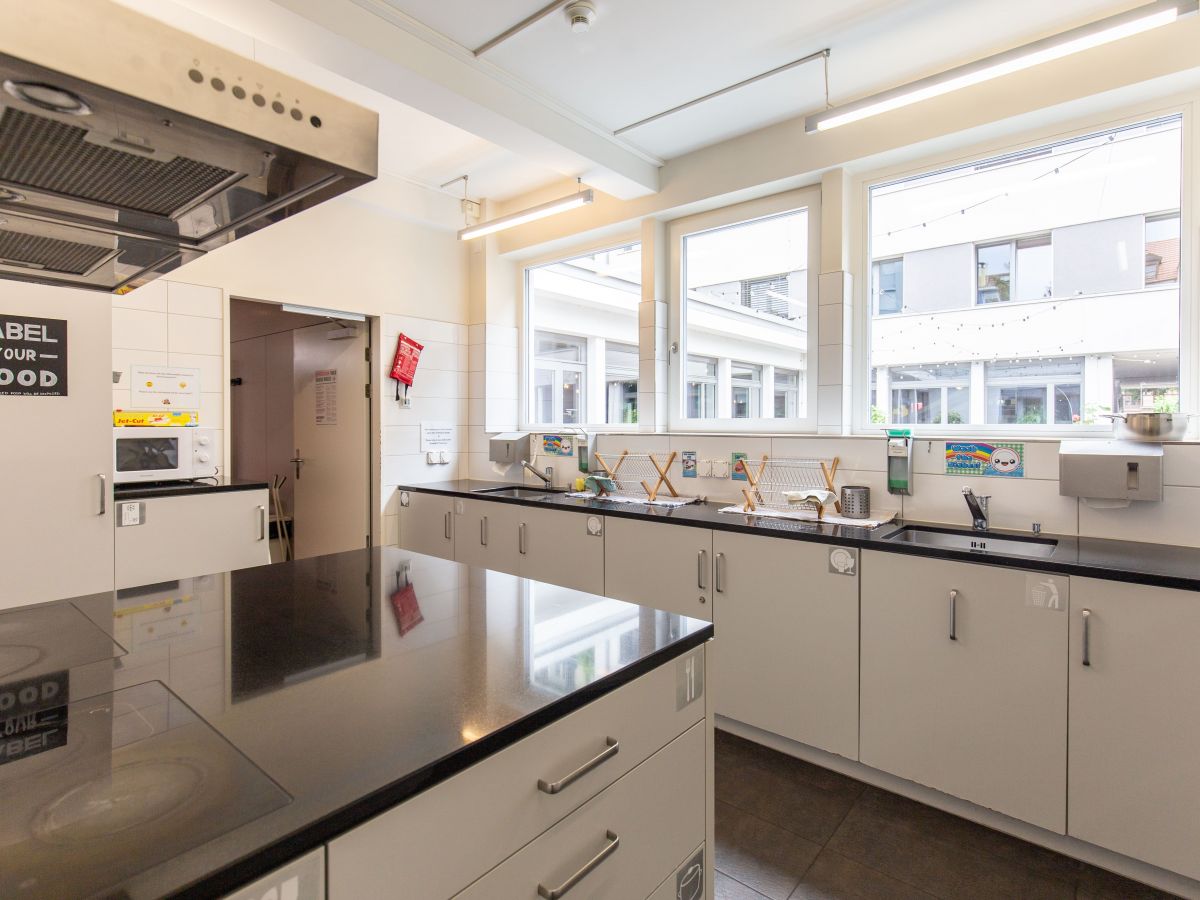 Patio
Communal
a fantastic place especially in good weather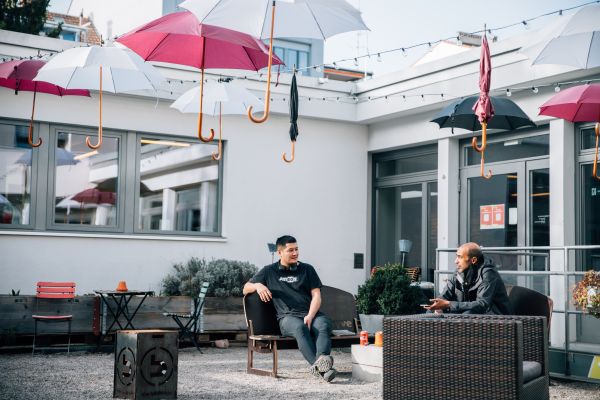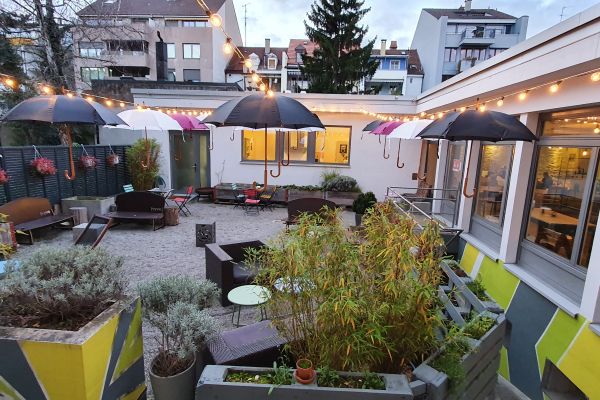 Hyve Library (community room)
Communal
to read a good book or can also be booked as a meeting room for coaching sessions.
outdoor facility
Communal
around the hyve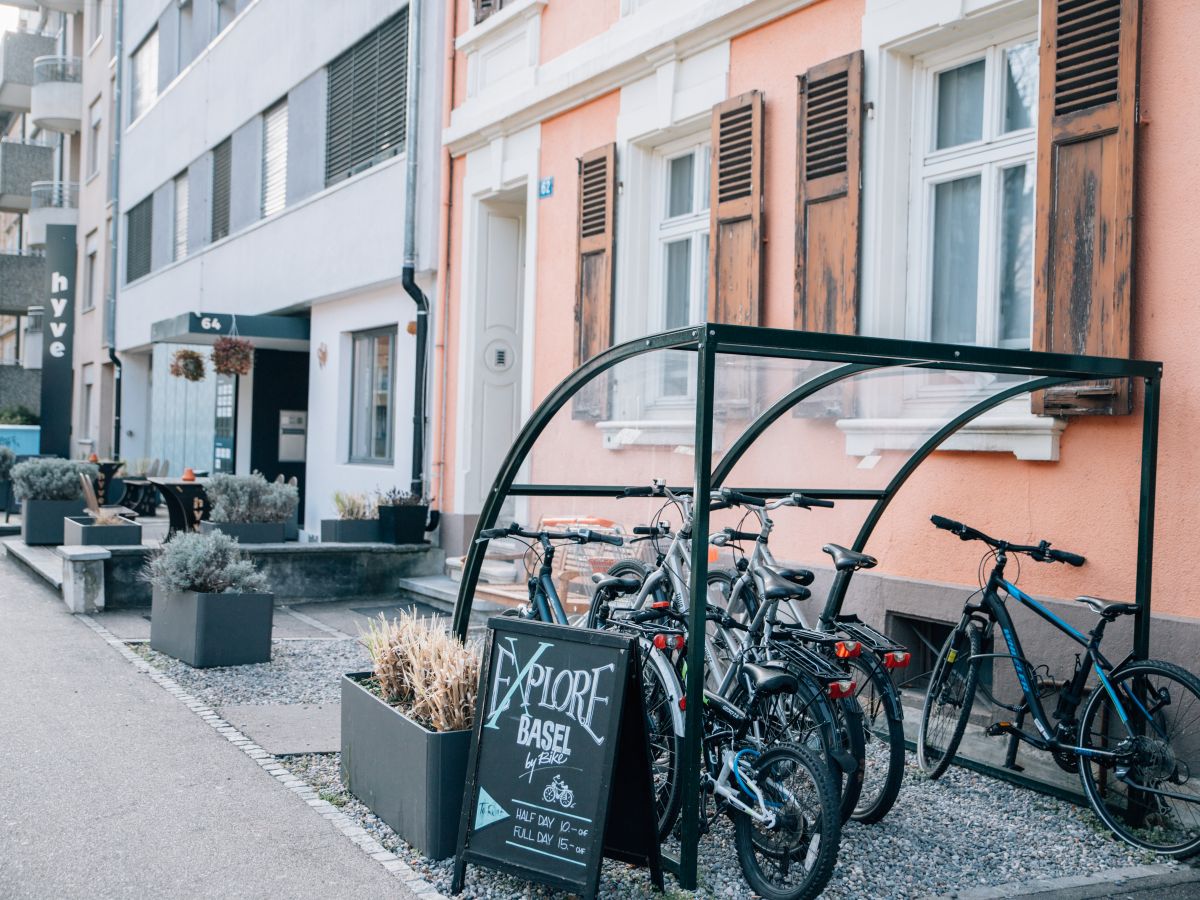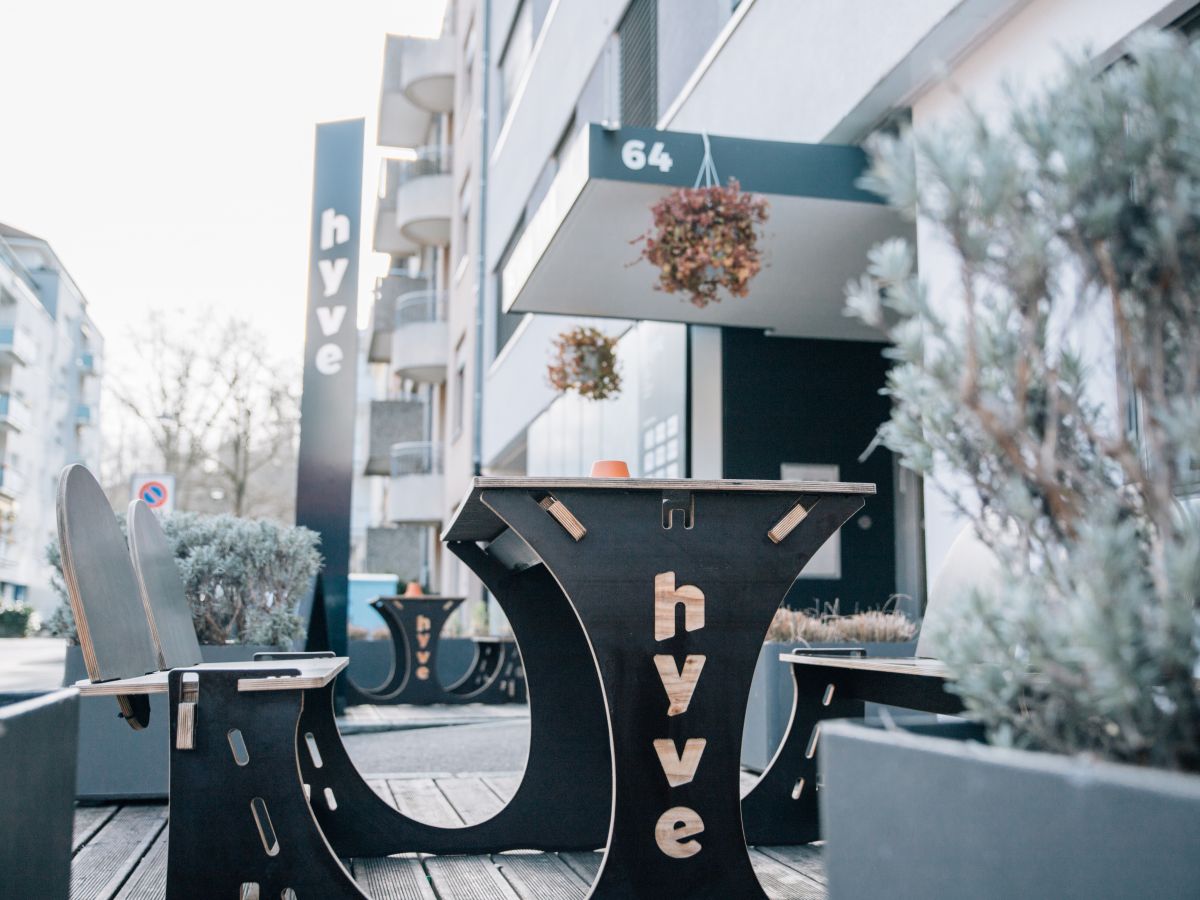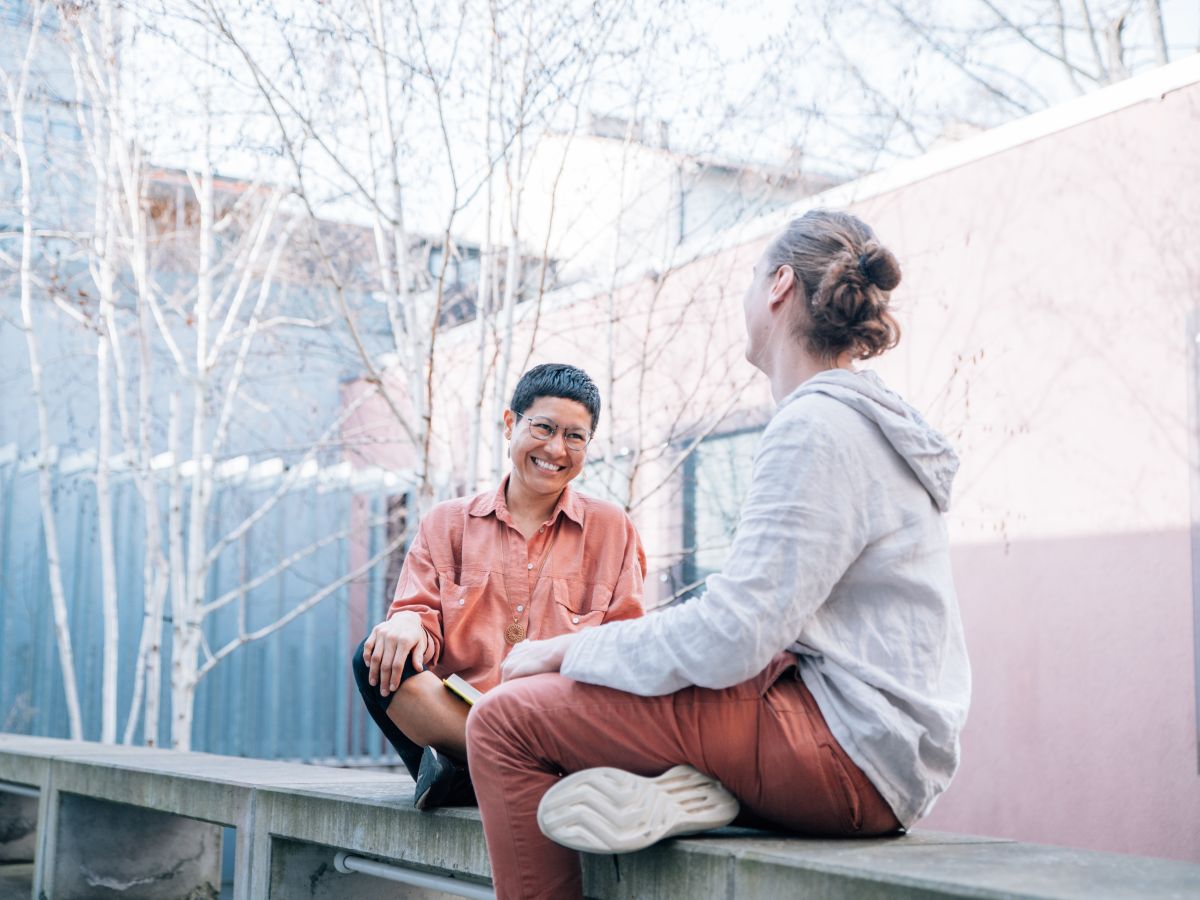 Move Room
Communal
Yoga & for exercises with your own body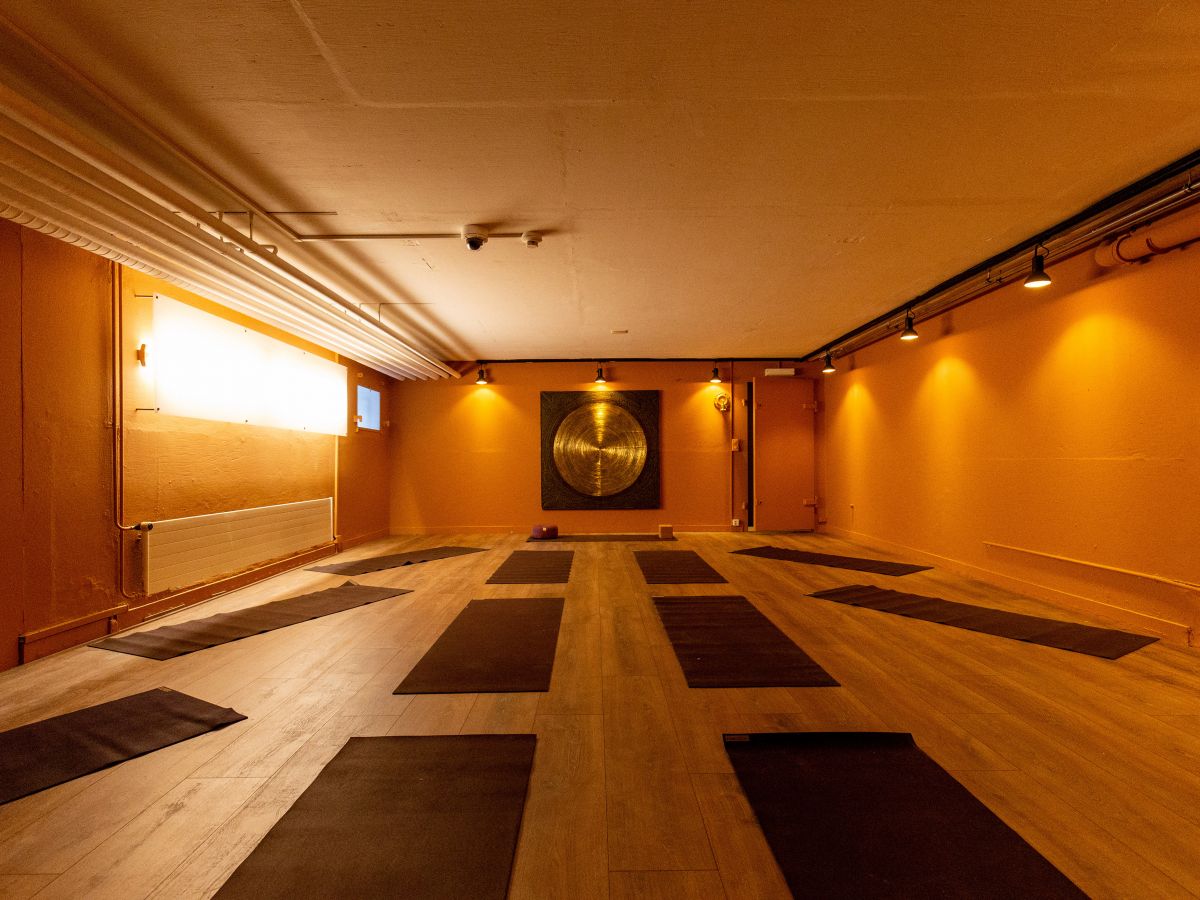 Laundry
Communal
with washing machine & dryer