meet and sleep, work and eat!
Meet open people, stay at a fantastic location and experience an inspiring atmosphere.
Hyve Lounge
Communal
our favourite place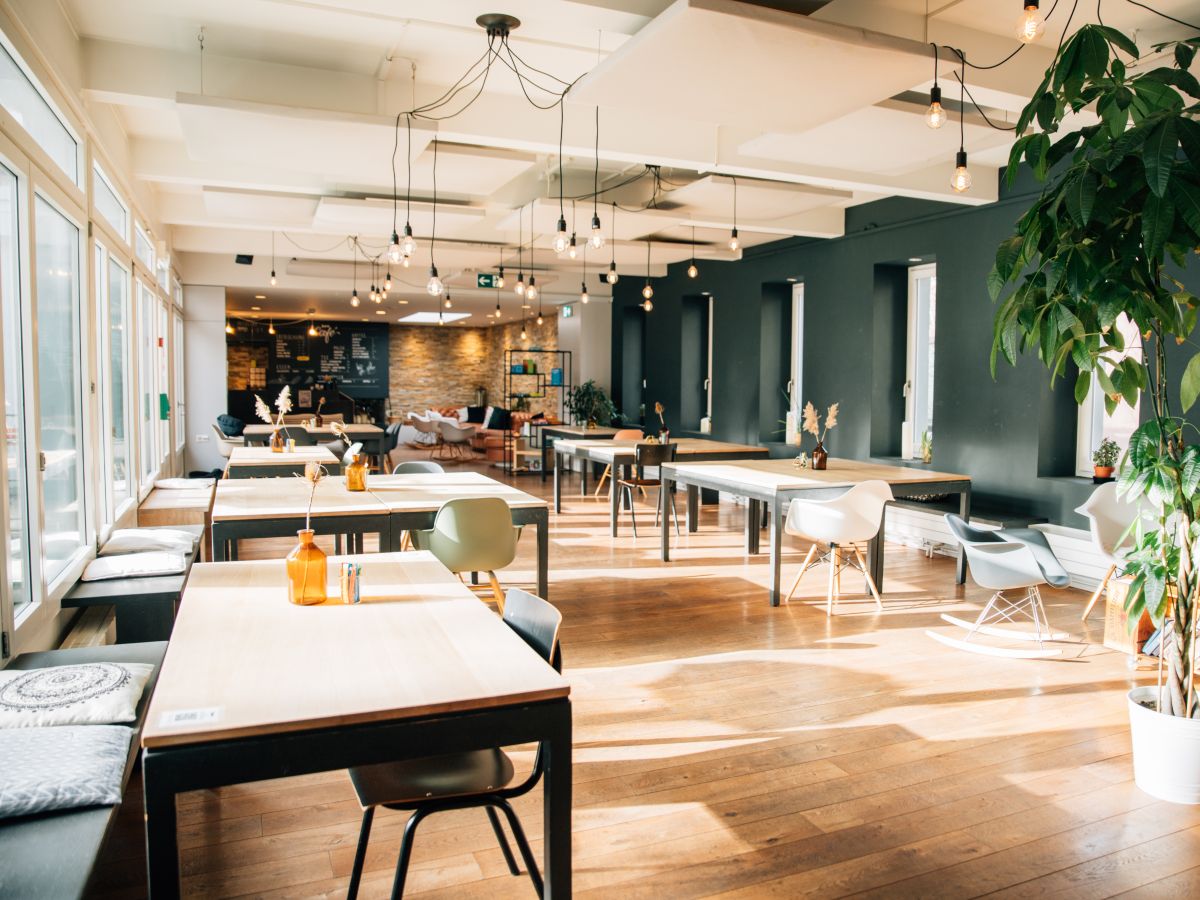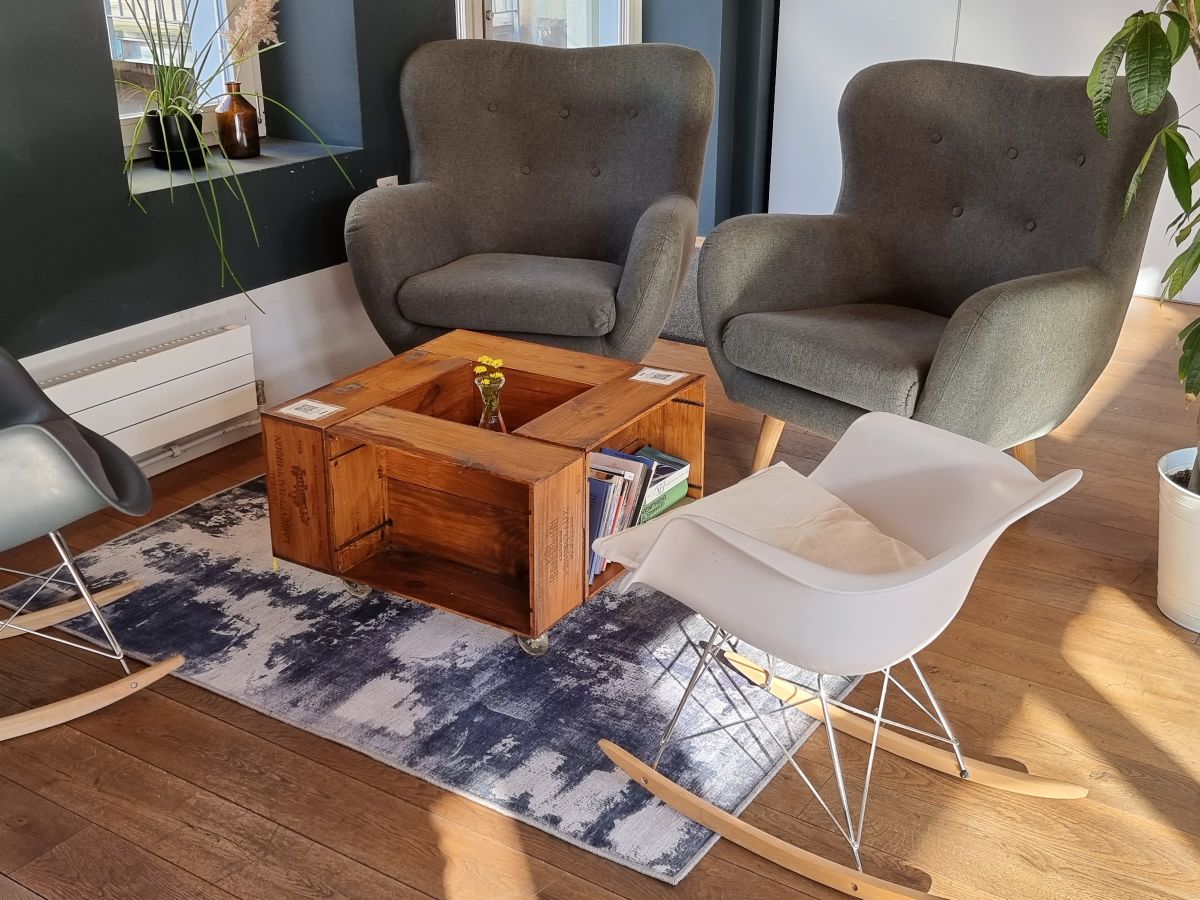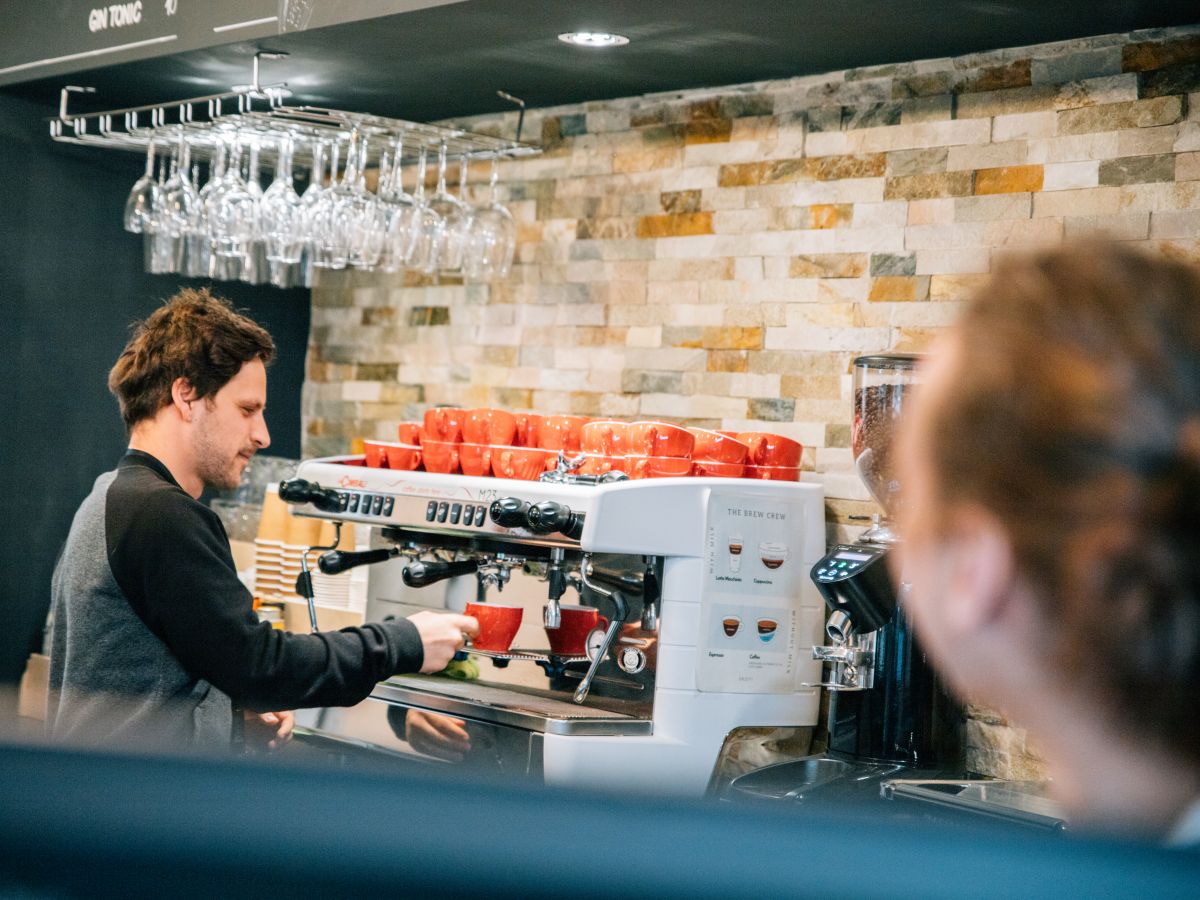 Lobby
Communal
with pool table and enough space to chill out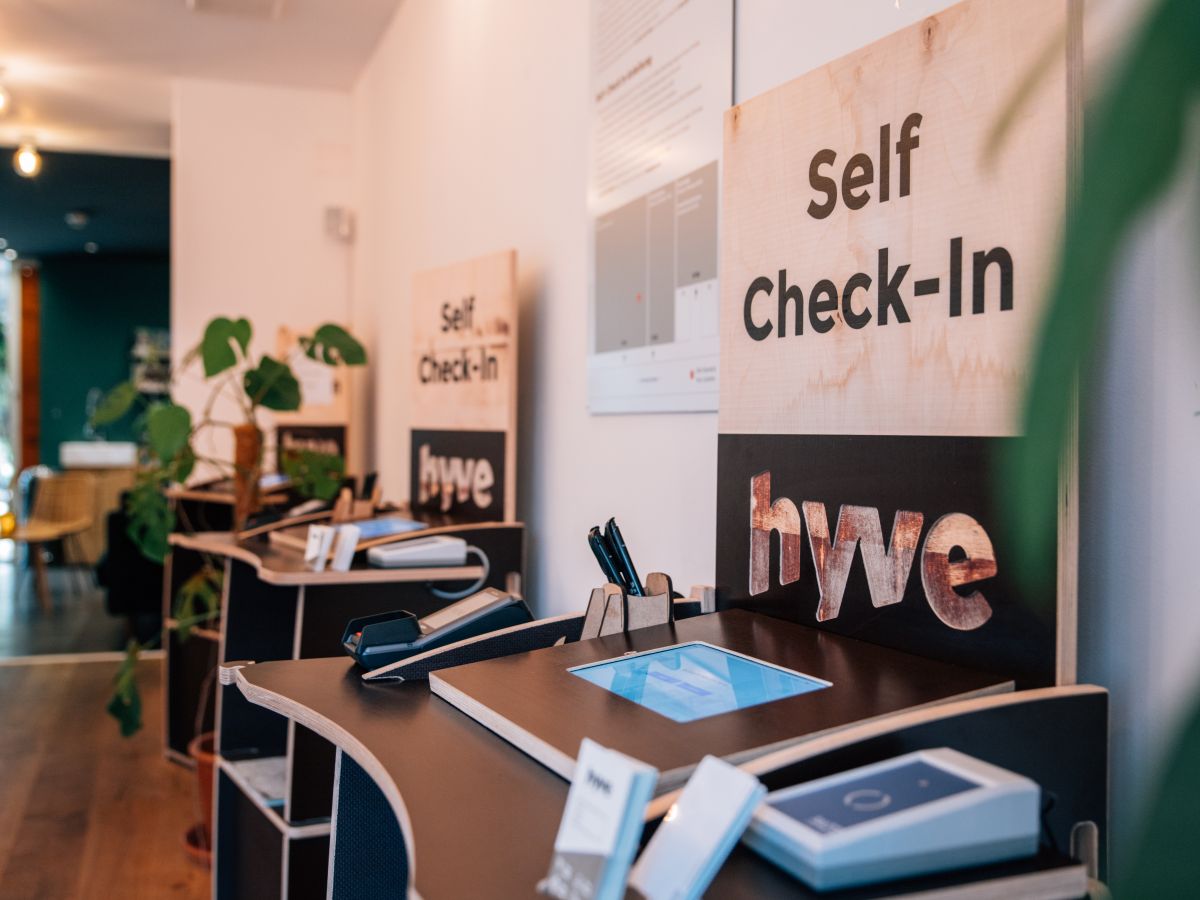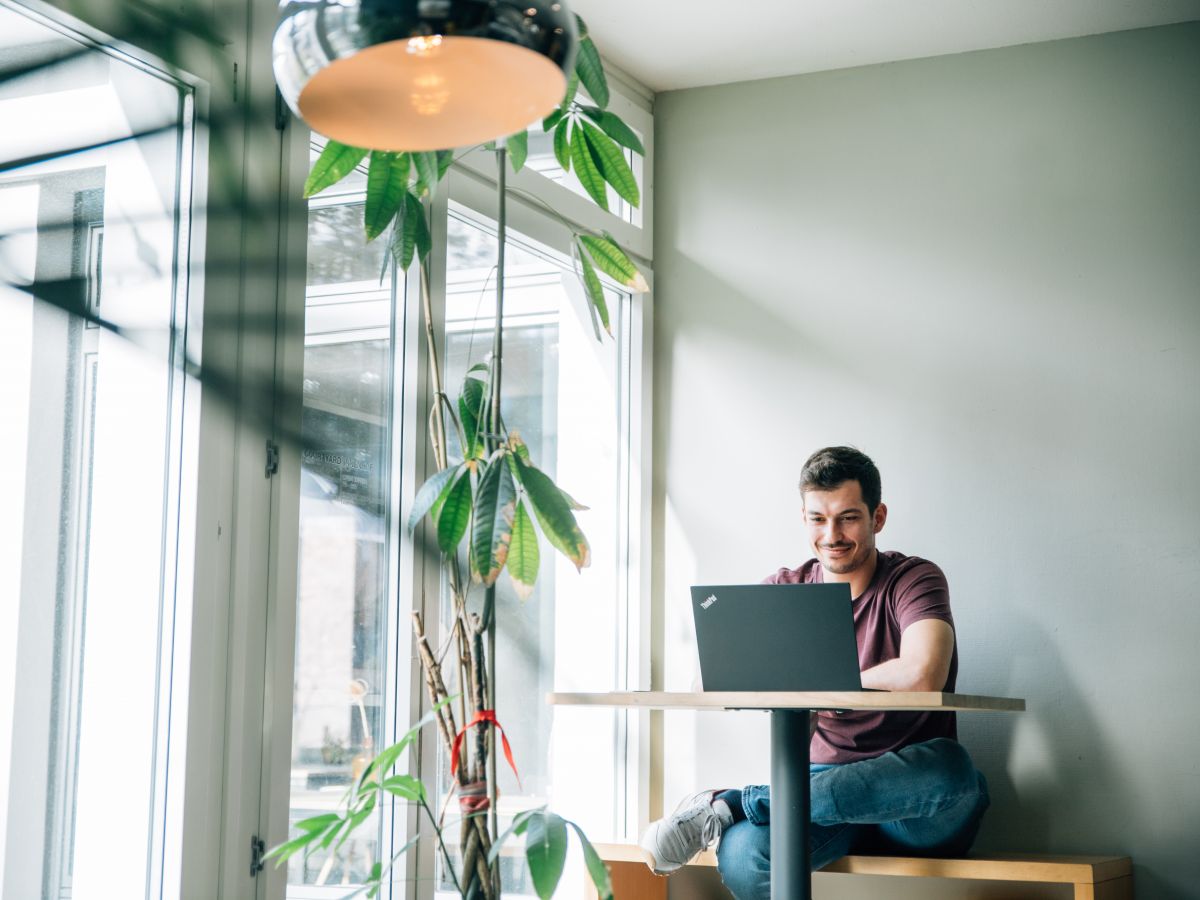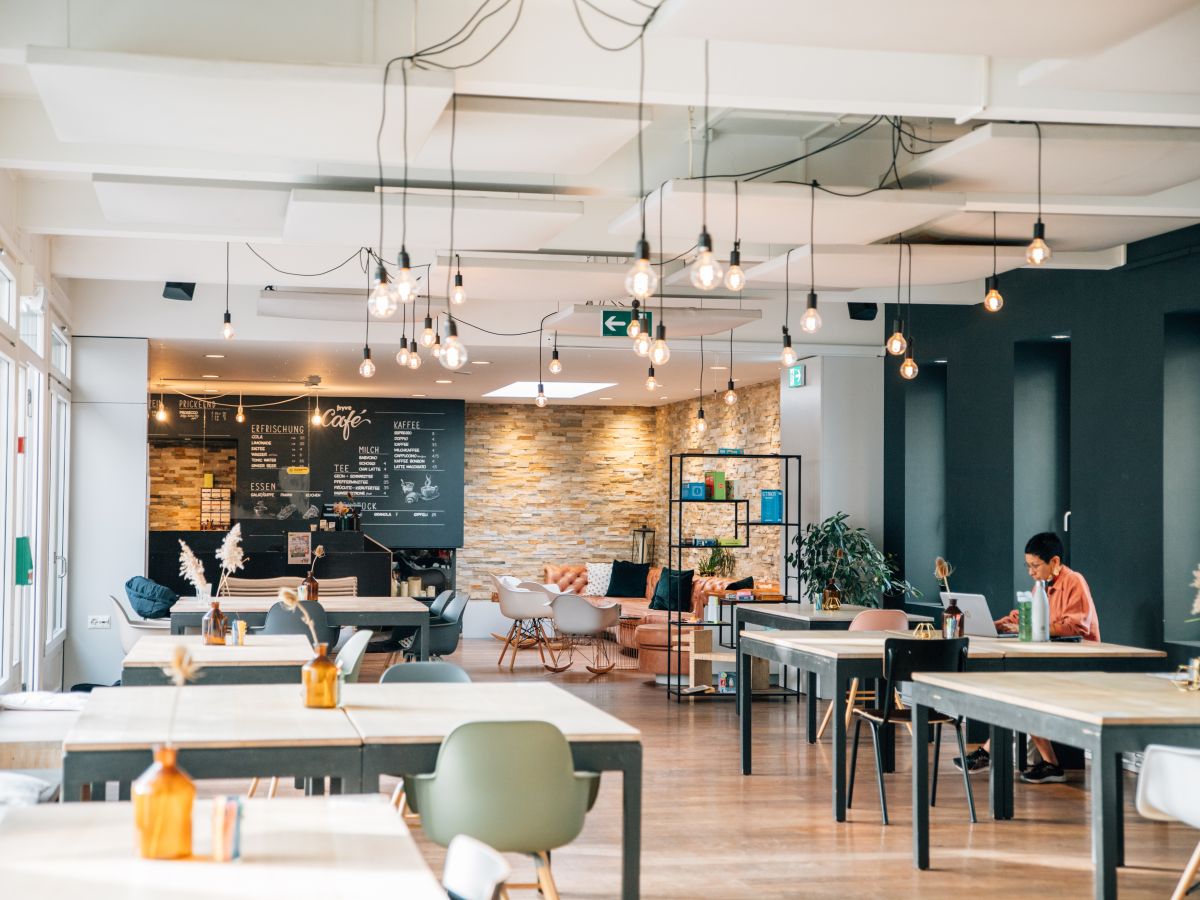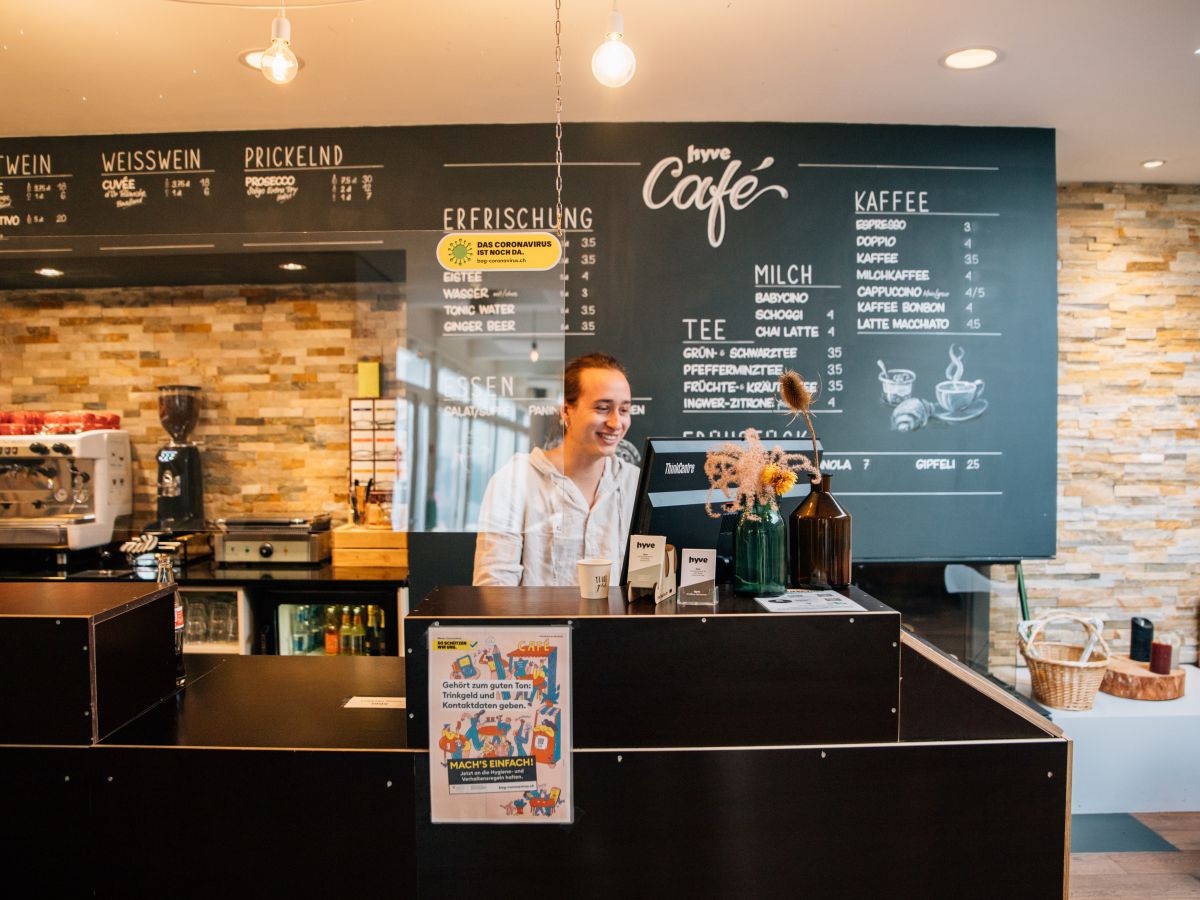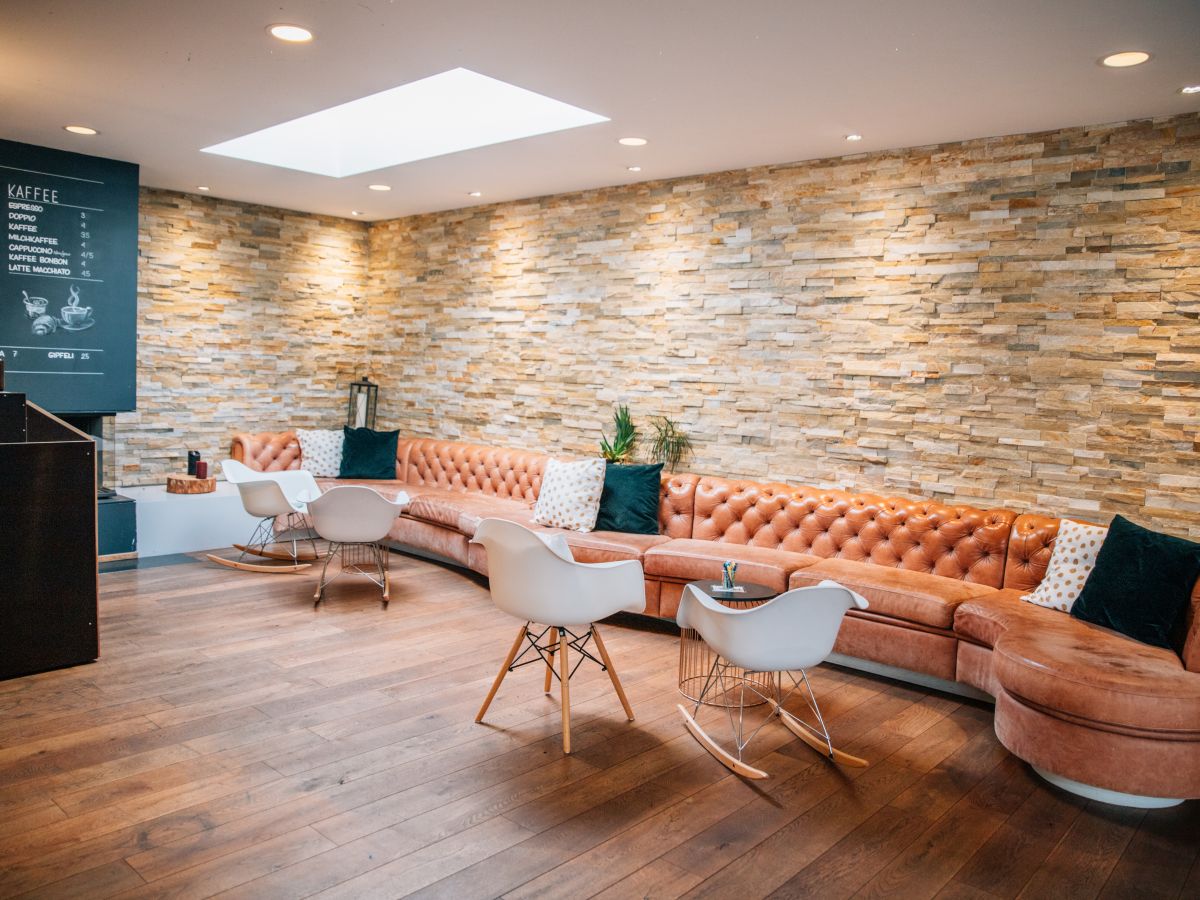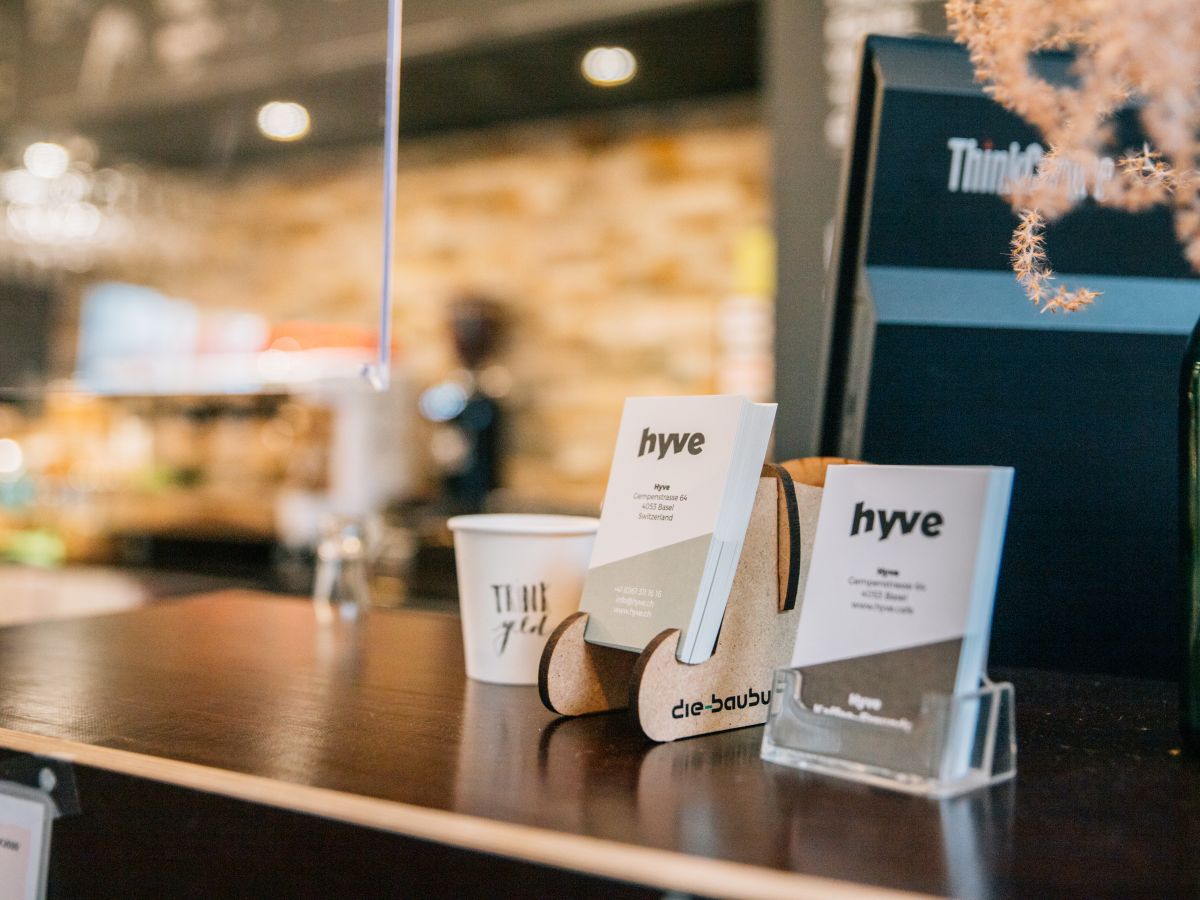 Community Kitchen
Communal
Shared kitchen with everything you need for cooking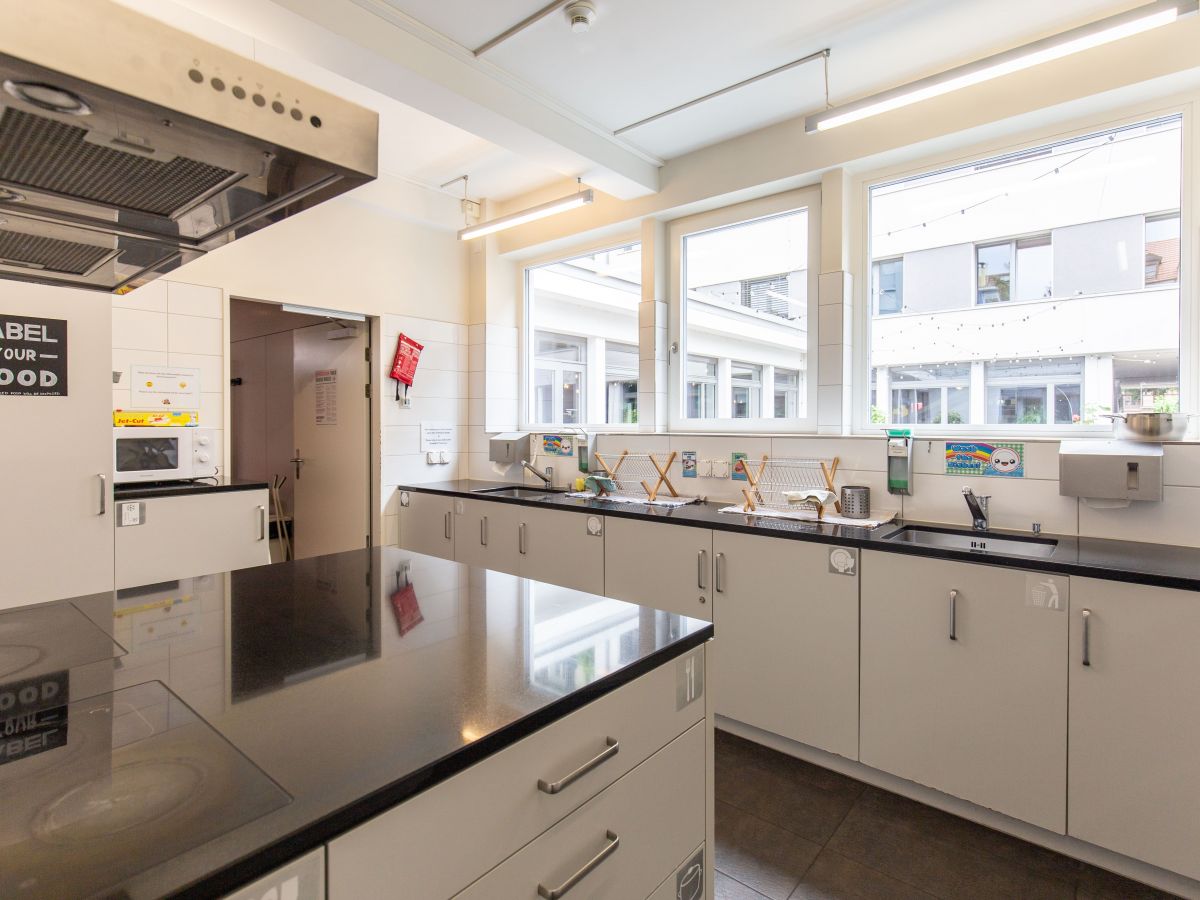 Patio
Communal
a fantastic place especially in good weather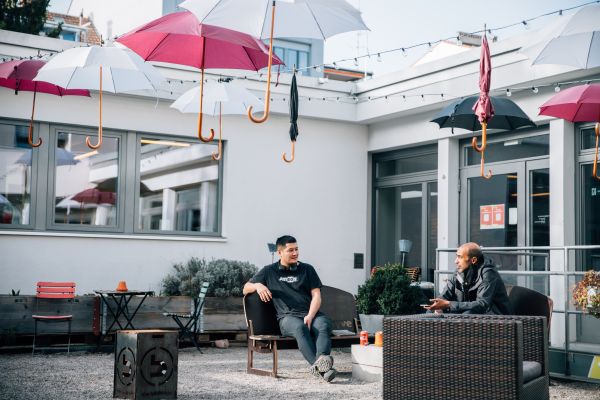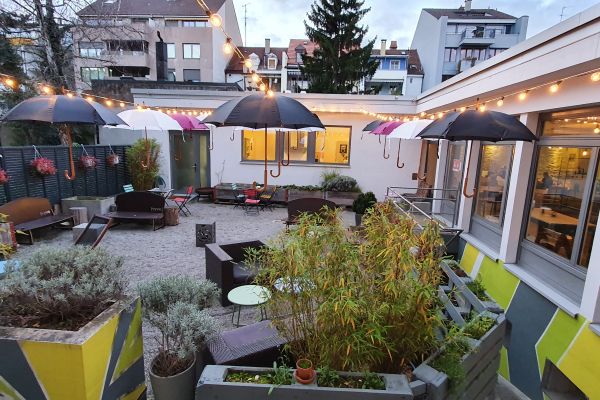 Hyve Library (community room)
Communal
to read a good book or can also be booked as a meeting room for coaching sessions.
outdoor facility
Communal
around the hyve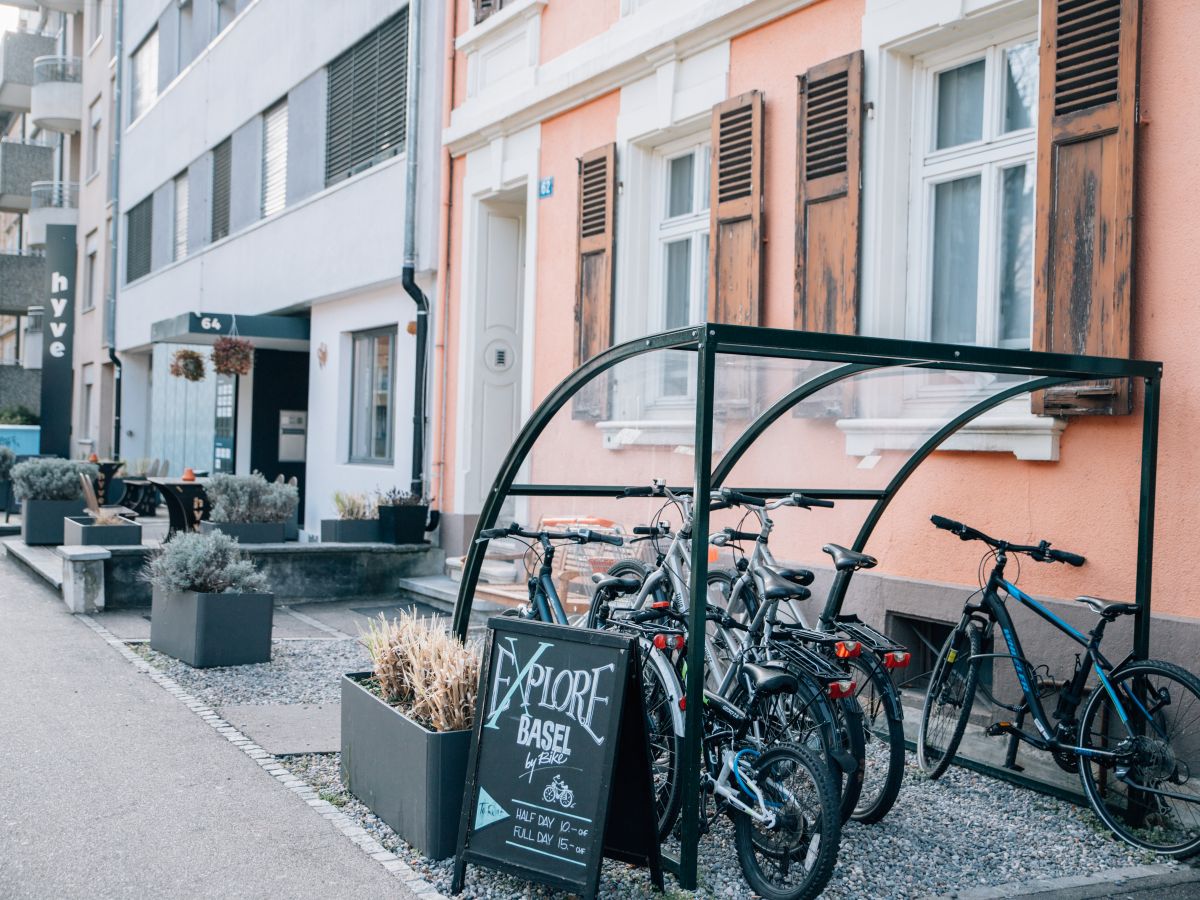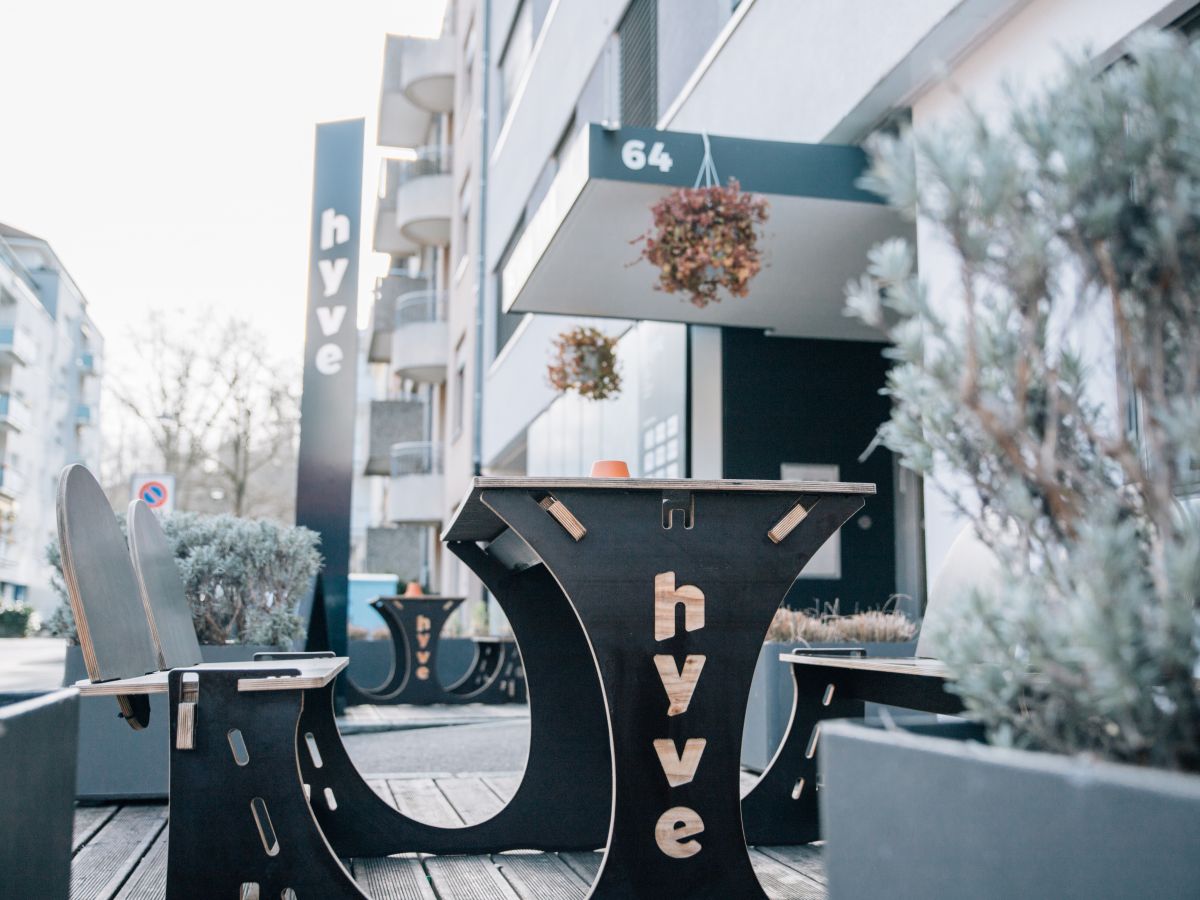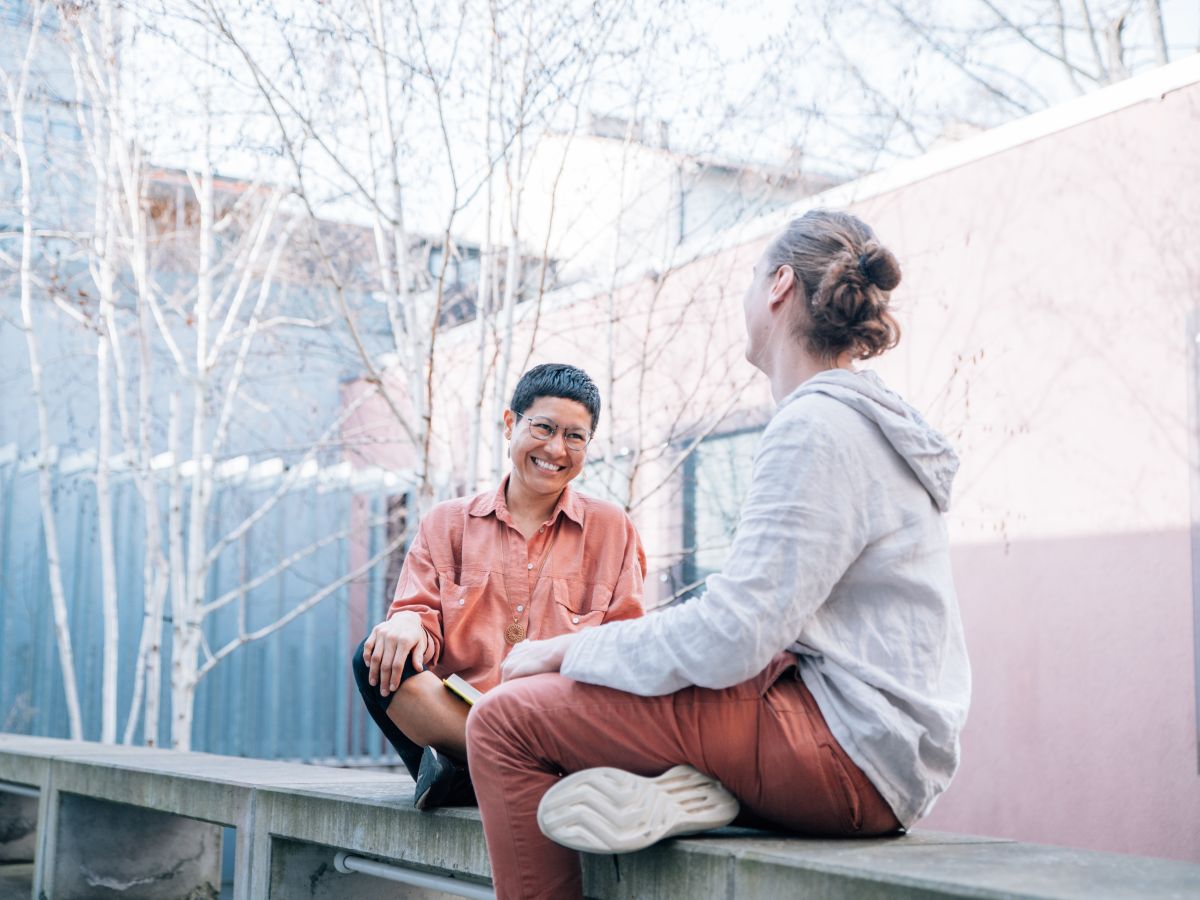 Move Room
Communal
Yoga & for exercises with your own body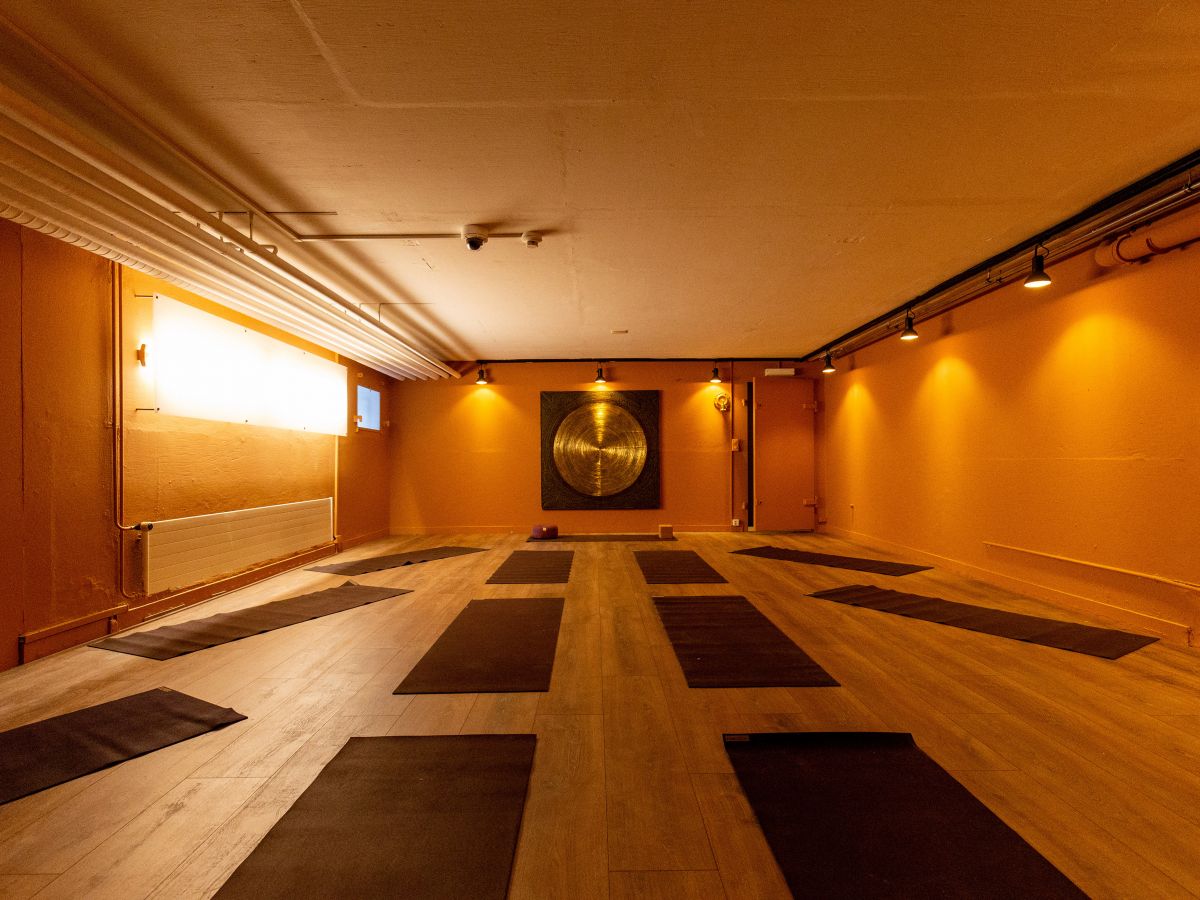 Laundry
Communal
with washing machine & dryer